To be honest, it's all a bit perplexing. Are traders going to start using blockchain technology to compensate coffee farmers? Will we all be able to see how much big businesses pay their farmers? No. However, it's understandable that such fallacies arise because blockchain technology can be utilized to reveal previously unknown information. Let's look at what blockchain technology can – and can't – accomplish.
IN THE COFFEE SUPPLY CHAIN, HOW DOES BLOCKCHAIN WORK?
Coffee is generally sold to cooperatives and buying stations after it has been cultivated by the farmer, and it then begins a journey that will see it pass through many hands before reaching the consumer. So, what role does the blockchain technology play in the coffee supply chain?
The procedure of keeping track of the intricate paper trail that involves several parties to support the items as they transit from farm to final customer will be eliminated by the blockchain technology. The key to this is to create a single ledger that keeps track of all transactions. Rather than five organizations keeping separate records of each coffee as it passes through their hands, they combine all of the data into one ledger. They may keep track of prices, cupping notes, weight, and moisture levels, among other things. The true value of blockchain technology, however, is that it ensures that this information cannot be changed afterwards. Another strong feature of using blockchain for the coffee supply chain is that, depending on how the blockchain is handled, the information recorded is transparent. In principle, both the farmer and the coffee eater can understand how much their coffee was paid at each stage of its journey.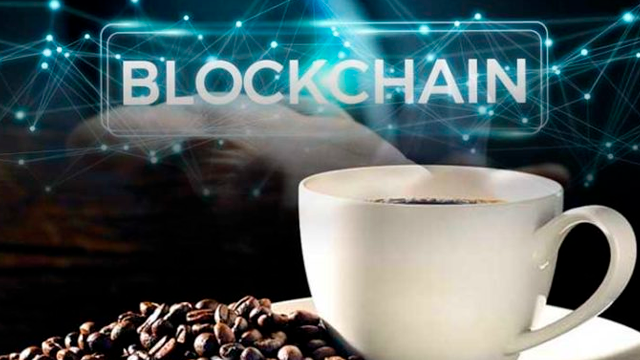 BLOCKCHAIN IS NOT A TYPE OF CRYPTOCURRENCY
A widespread misunderstanding is that using blockchain for the coffee supply chain and cryptocurrency are the same thing. To comprehend the distinctions, it is necessary to comprehend the role of blockchain in cryptocurrencies. Cryptocurrencies are electronic money that can be bought and exchanged on the internet. Every time a person buys a cryptocurrency from someone else, it is immediately recorded in a ledger to show who owns how much of a digital currency at any one time.
However, there is a big trust issue here. What's to stop someone from breaking into this ledger and making changes that make it appear as if they control more cryptocurrency than they actually do? The BlockchainTechnology is used by cryptocurrencies to track when a cryptocurrency changes hands, and it is nearly hard to alter the blockchain after information has been inputted.
The requirement to preserve information that can never be tampered with is something that both the coffee supply chains and cryptocurrencies have in common.Using blockchain for the coffee supply chain is a solution that they can both use. The coffee supply chain, on the other hand, does not require the use of cryptocurrencies.
Check out the Latest coffee tips on the coffeemag.ca : Using leftover coffee grounds as a cleaning scrub
PAYMENTS ARE NOT PROCESSED ON THE BLOCKCHAIN
By using blockchain for the coffee supply chain, how do you compensate the producers?' This is a frequently asked question. However, rather than being a payment processing system, blockchain is merely a database of payments made. While it can check and record the price of a cup of coffee, the actual exchange of money is carried out in the same manner as before.
EVERYTHING ON THE BLOCKCHAIN IS NOT VISIBLE TO EVERYONE
Data is at the heart of blockchain, and there is a lot of it. Fortunately, you don't have to download data from every coffee purchase ever made over blockchain to get information about a given coffee purchase. BlockchainLedgers are often set up in the coffee sector so that all of the gigabytes of data are held by a single entity, which then provides you access to it. This is frequently accessible through an app that is available to users throughout the supply chain, from the farm to the coffee shop. However, this means that the data isn't always accessible to the general public. Only the information to which you have been allowed access can be viewed.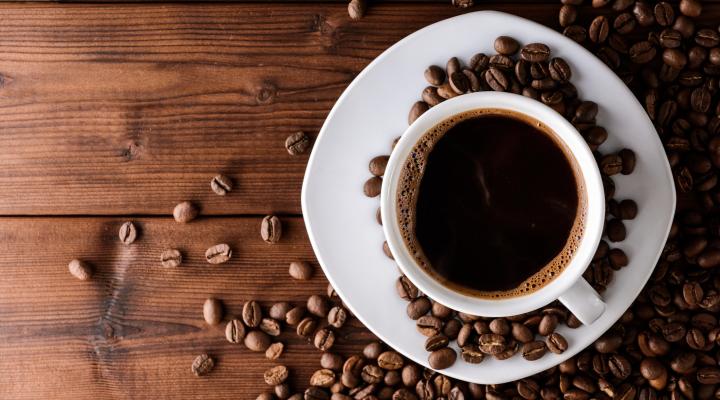 TRANSPARENCY AND TRACEABILITY ARE NOT GUARANTEEED BY BLOCKCHAIN
To believe that the blockchainTechnology inevitably translates to a transparent and traceable supply chain is an oversimplification. It can do so, but only if everyone involved is willing and has access to the necessary technologies. Consider what would happen if the Blockchain Corporation didn't keep track of how much a farmer was paid at the farm gate. This data would never make it into the ledger. However, that blockchainLedger might begin to record every transaction and price between middlemen all the way to the end user.