History of Coffee Lavazza
About the history of coffee Lavazza, the innovation and growth of the Lavazza company, and what it is doing today.
About Lavazza coffee
Lavazza is Italy's most famous coffee company, and one of the biggest coffee companies in the world, which is operating in more than 90 countries. If you are a coffee lover, you might have tasted Lavazza coffee. Here is the history of coffee Lavazza.
The history of coffee Lavazza
Lavazza was first a tiny grocery store opened in the late 19th century (1895) by Luigi Lavazza. The store was located in Turin, a cosmopolitan city, on Via San Tommaso. Soon, Luigi became known for blending different coffees to make them what his customers asked for. It made Luigi Lavazza very popular and helped him to find loyal customers. After a while, the small grocery store that was opened ibn turned into a coffee shop. Being an expert in toasting coffee beans, and selling homemade coffee blends made the establishment so famous that it became Luigi Lavazza S.p.A eventually, and Lavazza's formal coffee business began.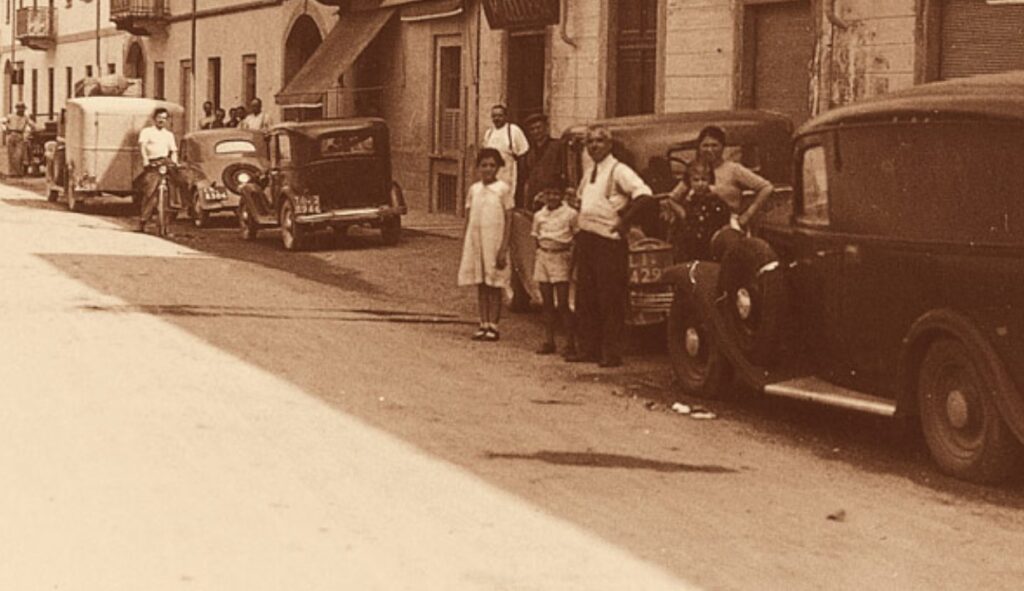 Lavazza coffee opened a new roasting factory in 1965 in Settimo Torinese in the province of Turin, which was the largest coffee roasting plant in Europe; it was when Lavazza was starting to take the first steps to get noticed on a larger scale outside of Piedmont. Fifty years later, this factory is still one of the most important coffee factories worldwide.
Check out the Latest coffee tips on the coffeemag.ca : Properties of coffee oil for body health and beauty
Innovation and growth of coffee Lavazza
Lavazza's growth continued after the invention of "Pergamin", a special paper packet to store coffee in the 1920s, and a vacuum-packed tin in the 1950s. They also were the first coffee company in Italy that introduced a vacuum-packed bag in 1971. This bag is still used today. This innovative idea changed the entire coffee market industry. The possibility of sealing coffee in a way that preserves all its quality, freshness, and aroma, made customers able to store coffee at home for days and made wider distribution possible. This innovation, along with other innovations, continuously helped Lavazza be popular with Italian customers, and the majority of coffee lovers all around the world.
The era of Lavazza's international and overseas expansion was the 80's. their opened various subsidiary companies in multiple countries such as the U.S., U.K., Germany, France, and Austria in the '80s, and in Spain and Portugal in the 90's and 2000s respectively.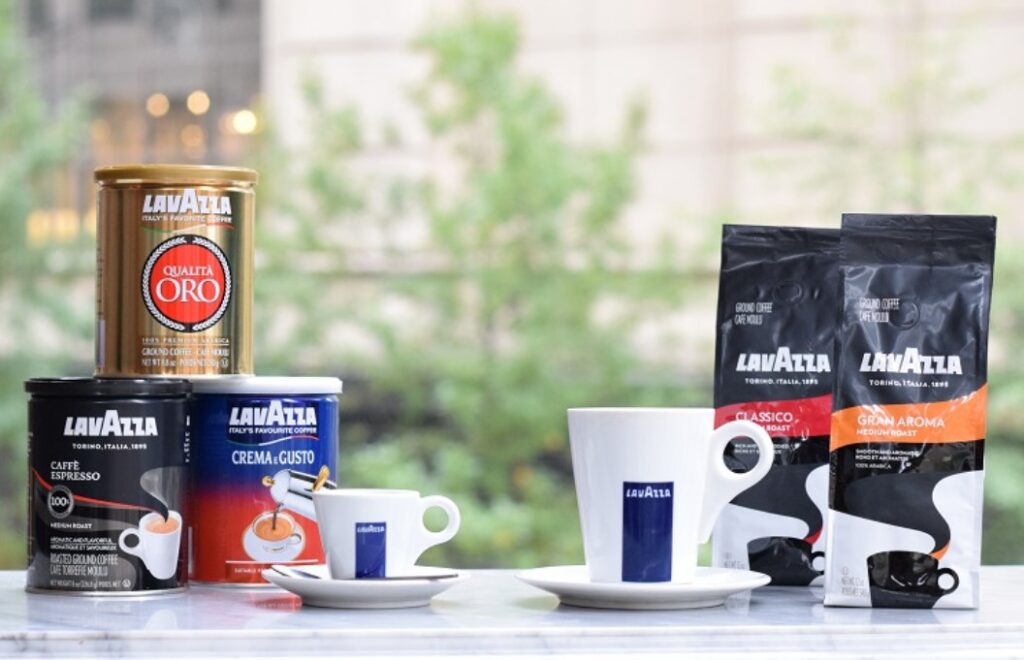 Lavazza company today
Today, Lavazza is managed by the third and fourth generations of the family. Lavazza, having an expansive network and wide range distribution, is now providing the best varieties of coffee from all around the world to more than 90 countries all over the world, including Sweden, New Zealand, South Africa, and Bolivia, to name a few of countries in different parts of the world. They also import their coffee from different countries around the world, including Guatemala, Brazil, Colombia, Costa Rica, Honduras, Mexico, Uganda, Indonesia, and the United States; however, sustainable production concerns have led Lavazza company to develop a sustainable agriculture program in Honduras.
if you click on this link, you will redirect to:
Gardenmag.net
Check out the Gardening Tips on Gardenmag.net : Introduction of types syngonium and caring methods
Lavazza estimates to sell approximately 2 billion coffee capsules and 14 billion coffee cups annually. It means that in a year, people buy 38 billion kilograms of Lavazza coffee. No surprise that 60% of their annual revenue comes from their national market, Italy, where drinking coffee is a way of life.
What Lavazza company is today, is the result of a history of more than 120 years full of success, and four generations of a family that worked hard and dedicated themselves to obtain a high-quality standard on their coffee while maintaining its tradition.