If you are looking to choose a good coffee roaster for your coffee shop, we have prepared this article for you. In this article, we will teach you empirically all the considerations that you should consider in choosing a good roaster for your coffee shop, and in the end, you will understand what kind of roaster with what equipment will benefit you.
Most original branded machines can roast a delicious coffee, but some coffee roasting machines have features that make the process of high quality roasting and repetition very difficult, even for skilled people. Common examples of these features include thin and single-walled drums (roaster cylindrical chambers), slow throttle valves, poorly spaced valves and low settings, excessive drum insulation, slow or misplaced trackers. And noted limited control over the reset process after the first crack occurred.
When looking for a coffee grinder, it is best to talk to people who have experienced many brands. Roasters who have used only one or two coffee roasters are in favor of them and have no view of other machines. Here are some things to consider when choosing a good roaster for your coffee shop.
How to choose a good roaster for your coffee shop
the budget
The first thing to consider is the amount of money you have to buy a good coffee roaster. When calculating the budget, consider the cost of essentials such as chimneys, pollution control equipment, initial green coffee bean inventory, quality control tools, a laptop for recording roast information and various accessories.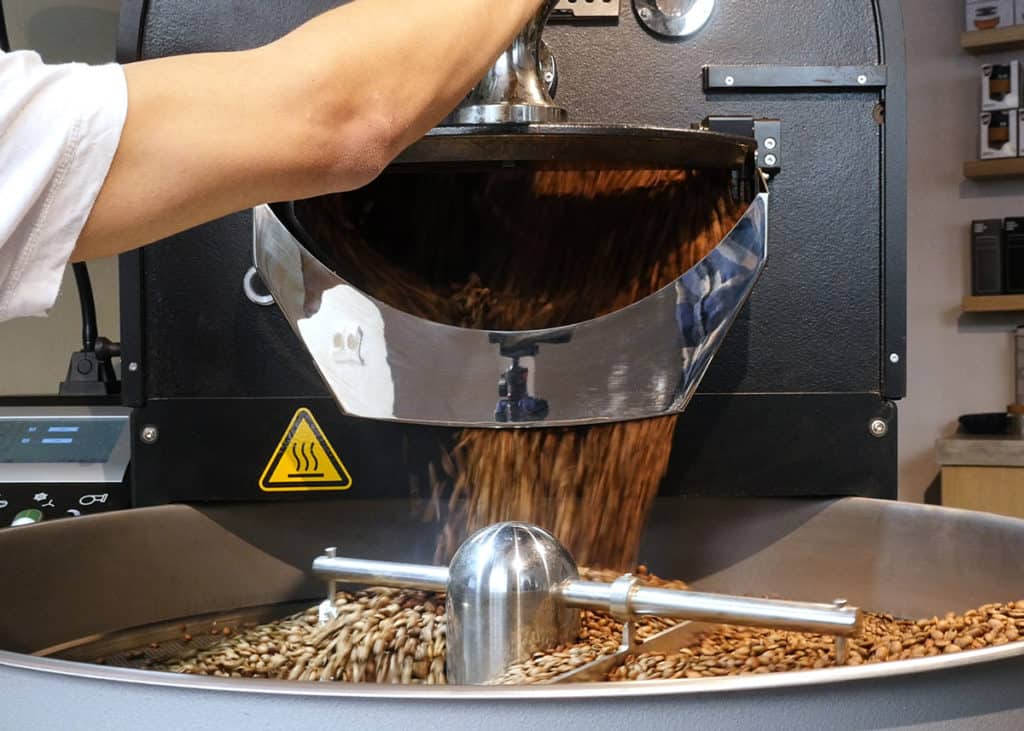 Key considerations
Considering the budget and costs mentioned above, calculate how much you can spend to buy a coffee roaster. Buy a coffee grinder larger than you think you can.
1. capacity
To choose the right coffee roaster capacity, you need to estimate the amount of coffee you want to roast weekly over the next 2 years. Pay attention to the amount of coffee you expect to grow each week for the next 2 years. My recommendation is to buy a coffee roaster that does not require more than 25 hours to roast the amount of coffee you want.
Check out the Latest coffee tips on the coffeemag.ca : Five proper tips for grinding coffee beans
2. Reliability
Some coffee roasters are safer than others. Devices that have fewer parts, less advanced features, and heavier construction are more durable and reliable. Older and simpler coffee roasters are examples of lower-tech machines that last longer.
Of course, all models do their job well. Some coffee roasters that use modern technologies may not be very reliable, but they certainly make the process of high-quality coffee roasting easier and more reproducible.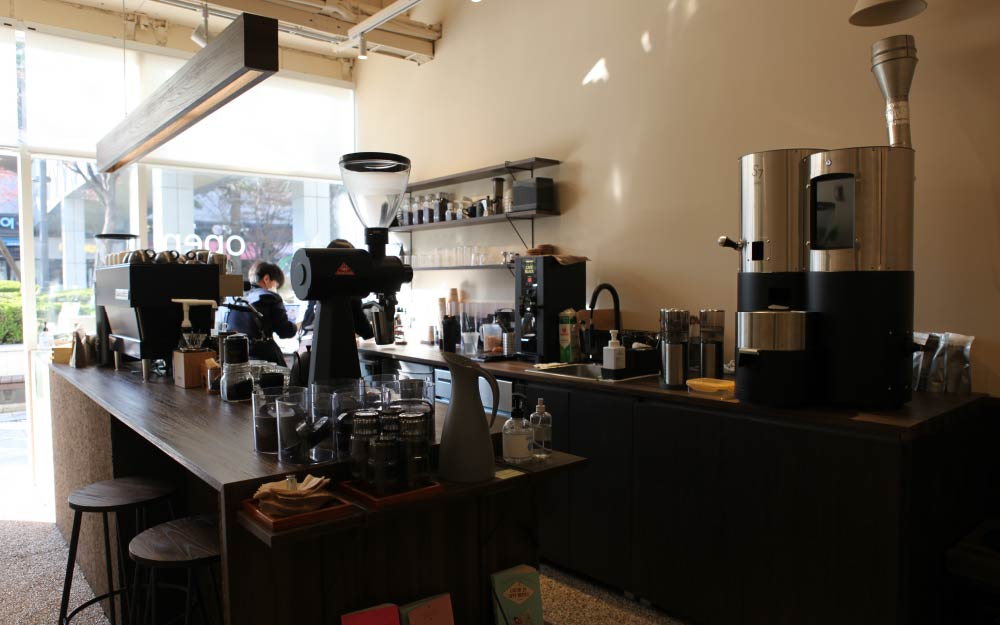 3. Services
Many brands may not provide services or support in our country. In addition, some companies offer poor support when you make your purchase. For this reason, be sure to consider the quality of after-sales service.
4- User interface
This may seem trivial, but when you want to spend 20-40 hours a week on a coffee roaster, it is important to buy a coffee roaster with a well-designed user interface. The user interface is not just about ease of use, but also affects roast quality and repeatability. For example, devices that need to constantly press the up or down button to change the gas settings will make your work tedious and slow.
In comparison, a device with an analog throttle screen or a smart touchscreen is more responsive, making it easier to repeat roaster curves and more enjoyable to use. Other considerations for ease of use when buying a coffee roaster include having large and convenient manometers, timers, and digital monitors.
5- Aesthetics
If you want to buy a coffee roaster for your coffee shop or coffee shop that is visible to customers, it is better to consider the issue of beauty. Buying a coffee roaster made in vintage style can have a better impact on the customer than a modern and affordable coffee grinder.
When buying a coffee roaster, first determine your budget and make a list of your priorities, needs and wants, and ask the roasters about their experiences with different machines. Trust the opinions of others about the reliability and service of the device, but do not count too much on the quality of the roast unless the person has a lot of experience with different types of roasts.