How to make mocha coffee?
Nothing beats a good coffee when you wake up and a busy day awaits you. There are always many choices about coffee. If you do not have the patience for bitter coffee one day, you can try mocha. Mocha is a delightful blend of coffee and chocolate and is served both hot and cold. There are several ways to make mocha that you can make at home whenever you feel like it. In this article, we are going to tell you how to make mocha coffee.
How to make mocha coffee
The first method
To make mocha, you need milk, espresso or coffee, and chocolate powder or sauce.
First, mix the cocoa powder and chocolate and stir by adding some boiling water. Add enough water to make your mixture caramel or juicy and not too loose. Instead of cocoa powder and chocolate, you can also use chocolate sauce or chocolate chips, which can be sweet or bitter chocolate depending on your taste.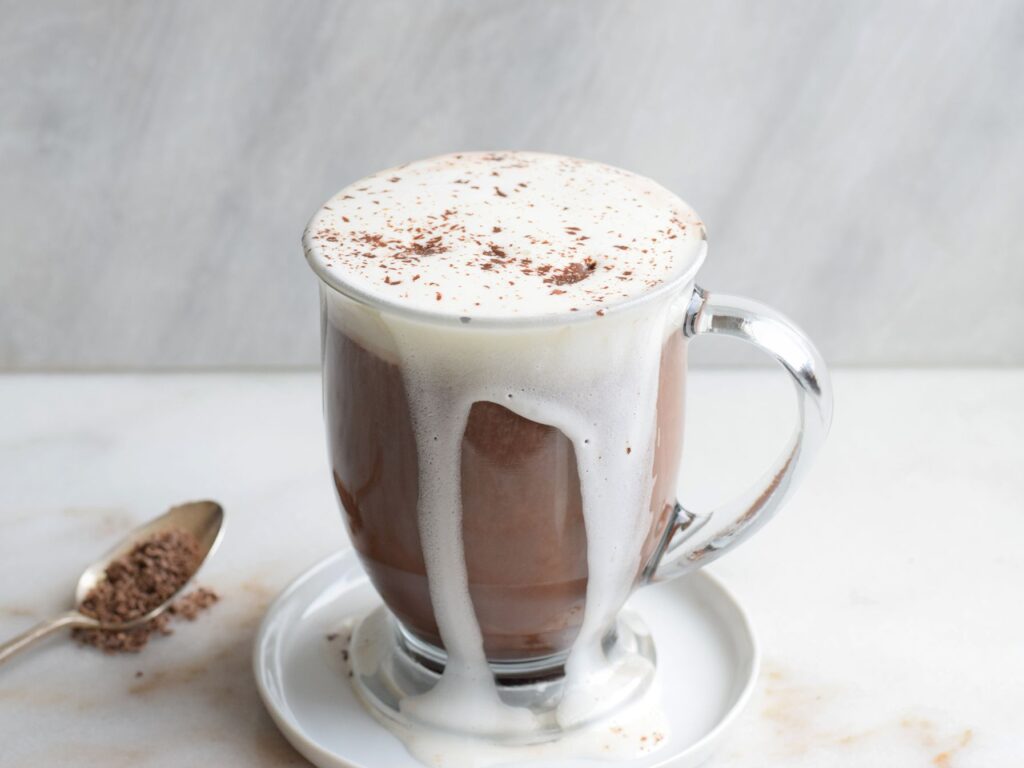 The next step is to prepare the coffee. To make coffee, you can use an espresso machine or instant coffee maker. If you do not have a coffee machine, no problem! You can also make mocha with Turkish coffee. To brew Turkish coffee, pour some coffee and cold water into a bowl, mix, and then place over low heat until the coffee starts to foam. Some even wait until the coffee boils. Let's not forget that it is better to make classic mocha with espresso coffee. Or with professional and home espresso machines, or Mochapot or even Europress.
After this step, you should warm and froth the milk. The milk does not have to boil, and as soon as it reaches a temperature of about 65 degrees, it is enough. Keep some milk to decorate the mocha.
In the last step, pour the chocolate sauce you prepared into a glass and then add coffee to it. Finally add the milk and pour the milk foam as the last layer on the moccasin as you wish.
To decorate the mochacino, you can add milk foam with whipped cream and a little cocoa powder and cinnamon on the mocha.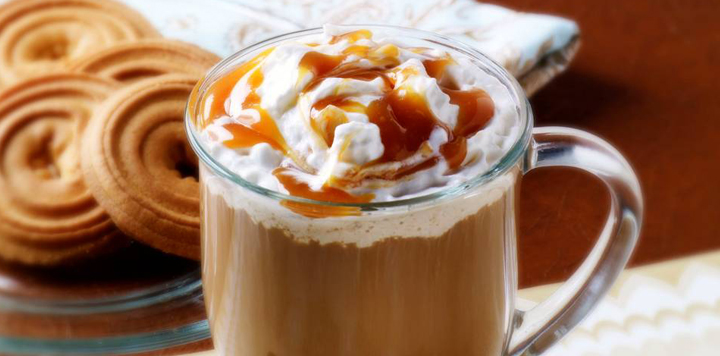 The second method
The second method is simpler than the first method, but it no longer gives you a layered combination. In this method, we first put the mixture of coffee and cold water on the heat and after stirring, we remove it from the heat. Then heat the milk and dissolve the chocolate pieces or chocolate powder in it.
Check out the Latest coffee tips on the coffeemag.ca : Five proper tips for grinding coffee beans
In the next step, add coffee and cream, and if you like, sugar to the mixture of milk and chocolate, and stir over a gentle heat until it reaches a suitable concentration.
You can decorate the prepared mocha with the chocolate chips and cinnamon powder as before.
To make cold mocha, which is also called mocha cooler or mocha frosting, you can also put the mocha you have prepared in the refrigerator or pour a few pieces of ice into it after it cools down. You can make ice from brewed coffee that does not dilute your drink.