Is it safe drinking coffee with an empty stomach? And why?
Drinking coffee is so popular that its level of consumption is second only to water in some countries. Caffeine in coffee, in addition to helping you feel less tired and alert, improves your mood, brain and physical function, and may also help you lose weight and protect against diseases such as type 2 diabetes. Alzheimer's and heart disease.
Many people enjoy drinking coffee early in the morning. However, some people claim that consuming it on an empty stomach may harm your health. In this article we are going to see if Is it safe drinking coffee with an empty stomach? And why?
Check out the Latest coffee tips on the coffeemag.ca : Ways of mixing different coffee beans to provide an excellent favor
Is it safe drinking coffee with an empty stomach? And why?
Eat coffee early in the morning
Drinking coffee on an empty stomach or early in the morning before breakfast increases cortisol levels in your body. From the moment you open your eyes in the morning, your body begins to release cortisol, a hormone that is responsible for regulating the immune system, metabolism and stress responses.
If you pump your body with caffeine while cortisol is at its peak, you are exposing your body to more stress. A pilot study that preferentially evaluated caffeinated beverages among medical students found that 25 percent of students drank coffee on an empty stomach in the morning. While they should try to drink a cup of coffee at the best time of the day.
The study found that these students were at risk for increased mood swings and potential long-term effects on their health. This is because coffee stimulates the acid in your stomach and creates a more acidic environment.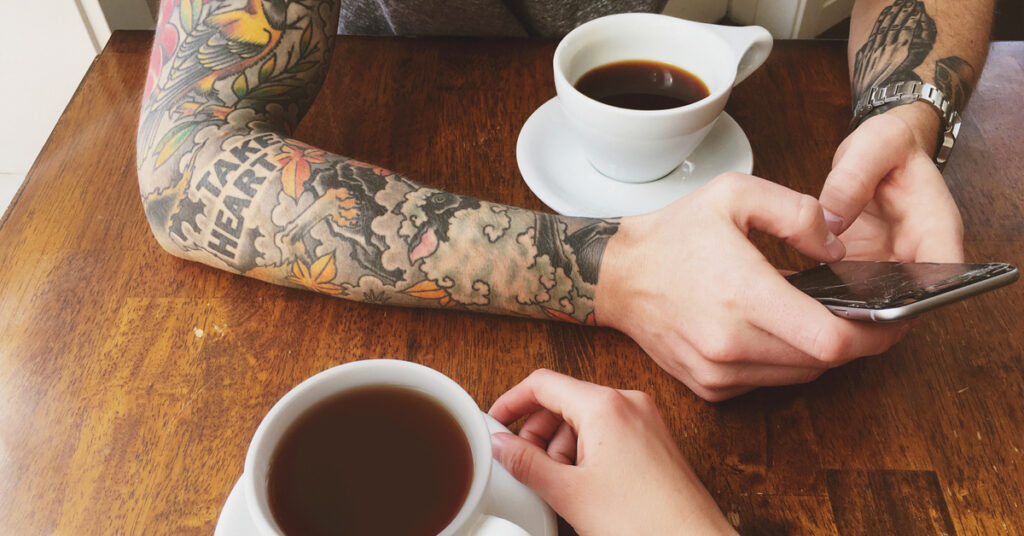 What are the effects of coffee with an empty stomach
Drinking coffee on an empty stomach can increase the irritating effects, because there is nothing to compete with its absorption. Therefore, a full stomach is critical to controlling the amount of acid produced by the stomach. Because coffee irritates your stomach, it is more likely to cause heartburn and even stomach ulcers.
Effects of coffee drinking
It is clear that consuming coffee on an empty stomach affects physical health. But coffee also has an effect on mental health. Excessive production of acid in the stomach can cause mood swings, tremors and other symptoms. In addition, there have been studies linking increased stomach acid to anxiety and depression. Especially when a lot of coffee is consumed.
Caffeine and its harms
Studies show that caffeine replicates anxiety symptoms and even panic attacks. Symptoms may include restlessness, tremors, flushed face, and high heart rate. And if you are already prone to anxiety, you are also more vulnerable to the effects of coffee. Know your limitations so that you can experience what coffee brings to you, because this is exactly what happens to the body when drinking coffee. However, eating coffee after lunch and as a hobby between day and after Meals can be very relaxing and enjoyable and cannot be eliminated from life at all.