How Pumpkin latte was invented? And what are its ingredients of the pumpkin spice latte?
As everyone knows, Pumpkin is a must-have for every Thanksgiving meal. The pumpkin spice latte was an instant sensation when it was launched to a few test markets in the fall of 2003. Since then, the PSL has spawned a slew of merchandise, and its debut at coffee shops has become a yearly tradition. Pumpkin spice dog food, yogurt, cookies, beer, candles, deodorant, ice cream, seltzer, and, yes, pie can all be found in an American grocery shop. The pumpkin spice latte is among popular holiday beverages.
Warm spices have become a trend-defying force, elbowing salted caramel and trampling on the delicate toes of elderflower. Pumpkin latte is delightful, ubiquitous, and, in many situations, eye-roll-inducing. Anyone for some spam? How did the PSL become such a craze?
The PSL Makes Its Debut
How Pumpkin latte was invented? Peter Dukes is the man who is credited with inventing the pumpkin spice latte. Dukes was the director of espresso at Starbucks in the early 2000s, focusing on the American market. He and his colleagues were in charge of developing new taste profiles such as the peppermint mocha and the eggnog latte, which are both popular holiday beverages.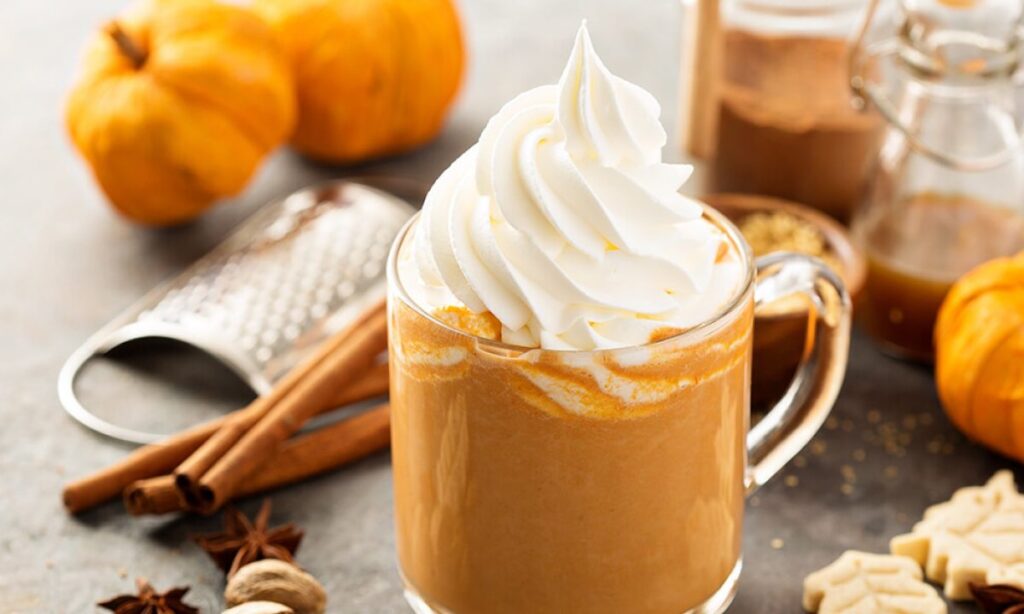 The espresso crew resorted to pumpkin in pursuit of a new drink for the fall of 2003. To decide which notes from the dessert matched best with the coffee, testers alternated sips of espresso with nibbles of pumpkin pie. To produce a PSL, they created Pumpkin Spice Sauce, a viscous syrup with overtones of cinnamon, clove, and nutmeg that is combined with espresso shots and heated milk. It was a must-have for every Thanksgiving meal. How Pumpkin latte was invented? To conclude, Dukes and the development team added whipped cream and a dash of pumpkin pie spice to the latte.
Check out the Latest coffee tips on the coffeemag.ca : What is Decaf coffee? And is it safe?
Pumpkin pie is as American as it gets
The PSL was introduced by Starbucks on August 27, nearly a month before the formal start of autumn on September 23. Dunkin' Donuts got a head start on the season. Despite the fact that hand-wringing over PSL invasion has lately become an August ritual, stressing out over spiced pumpkin confections is a long-standing American pastime. Pumpkins are native to North America, and colonial bakers created the pumpkin custard pie that we know today as popular holiday beverages, which is made with pumpkin puree, eggs, sugar, and spices and baked in an open-faced pie crust.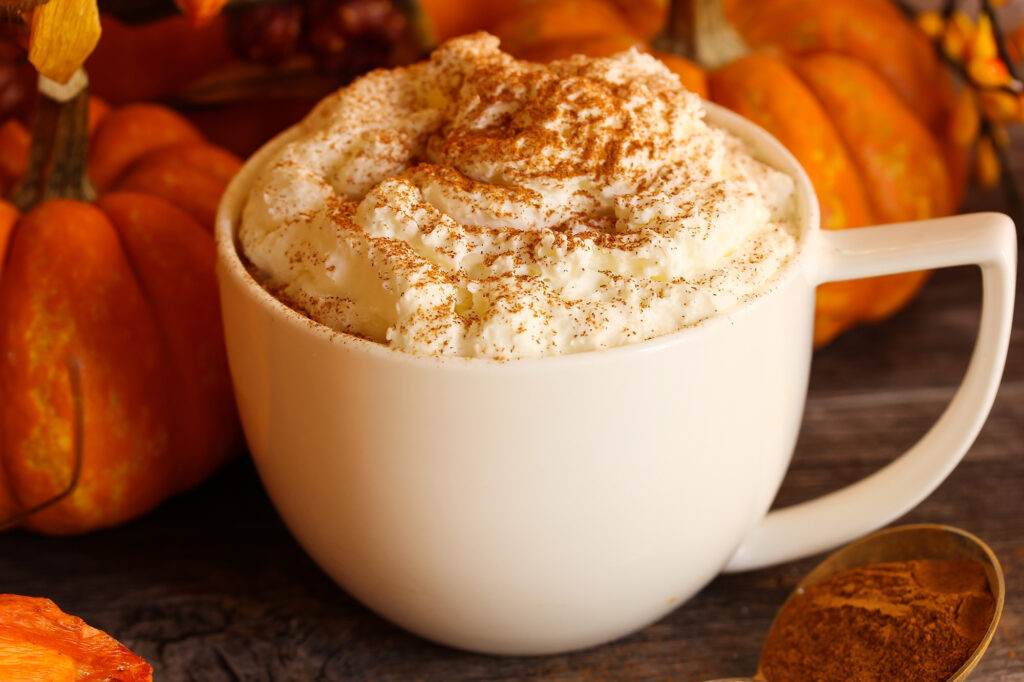 Pumpkin pie had become a cultural icon and a must-have for every Thanksgiving meal by the early nineteenth century. According to a Library of Congress blog post, odes to the pie were written in newspapers and ladies' magazines, agricultural journals, and children's literature. Seasonal pie craze set up after pumpkins could be processed, canned, and baked in big quantities. A New York Times article from September is listed in the Library of Congress.
if you click on this link, you will redirect to:
Gardenmag.net
Check out the Gardening Tips on Gardenmag.net : Fifteen plants that attract butterflies
Is a pumpkin spice latte made with real pumpkin?
For the first time in 2015, Starbucks incorporated pumpkin to the Pumpkin Spice Sauce that gives a PSL its distinct flavor. It was a must-have for every Thanksgiving meal. What? Vani Hari, a blogger, had written a viral attack of the PSL, accusing it of lacking actual pumpkin and citing several additives in the coffee drink that she claimed were dangerous. Hari's criticisms are unfounded, and she is not a dietician. This isn't to imply that a PSL is a healthy beverage; a 16-ounce drink contains around 50 grams of sugar.
The pumpkin spice latte is among popular holiday beverages. The main debate is whether the pumpkin spice latte is commonly interpreted as shorthand for pumpkin pie spice, or whether the term indicates that genuine pumpkin should be present in your coffee. Since the mid-twentieth century, pumpkin pie spice mixes have become ubiquitous, and many of their constituents may be found in recipes dating back a century or more. The ingredients vary according on the baker or maker, but ginger, nutmeg, mace, cloves, cinnamon, or allspice are usually always present.