The benefits of coffee on the hair
We have all heard about the positive effects of coffee on our body, for example the ability of coffee to make hair healthier. Many people pour iced coffee on their head without any problems (and get good results). In this article, we take a look at The benefits of coffee on the hair, point out its possible side effects, and provide instructions for preparing coffee grounds.
What does research say about the benefits of coffee on the hair?
There is not much research to confirm the positive effects of coffee on hair, but according to existing research, coffee (and especially caffeine in coffee) may help improve hair shape and texture in different ways.
Restoring hair growth
With age, both men and women may experience hair loss. Topical application of coffee to the hair and scalp may stop this loss and increase hair growth.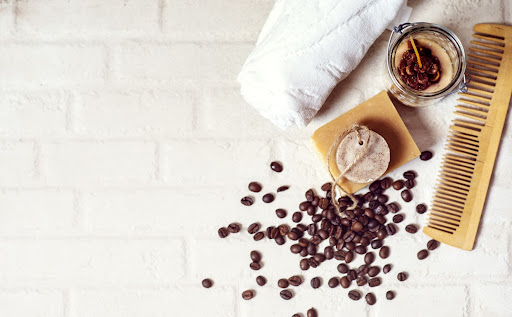 In men, hair loss usually occurs when the sex hormone dihydrotestosterone damages the hair follicles. Women who have high levels of the hormone DHT may also experience hair loss.
Follicular damage occurs over time and eventually leads to baldness. The results of a 2007 laboratory study showed that caffeine could counteract the effects of DHT on men's hair follicles, increase the length of hair shafts, and eventually grow longer and thicker hair.
The results of this study also showed that caffeine has a positive effect on women's follicles and hair growth.
As caffeine is a stimulant, it also increases blood flow to the follicles, thereby helping hair grow faster and give it a more voluminous and beautiful appearance.
Check out the Latest coffee tips on the coffeemag.ca : Five proper tips for grinding coffee beans
Lighten and softer hair
If your hair is dull, brittle and dry, moisturizers can improve the condition of your hair. Washing your hair with coffee may also help to reduce the dullness of your hair because coffee contains flavonoids, antioxidants that regenerate hair.
As the hair shaft becomes softer, the curly and wavy state of the hair decreases, and as a result, the whole hair texture becomes softer and it becomes easier to remove the hair entanglements.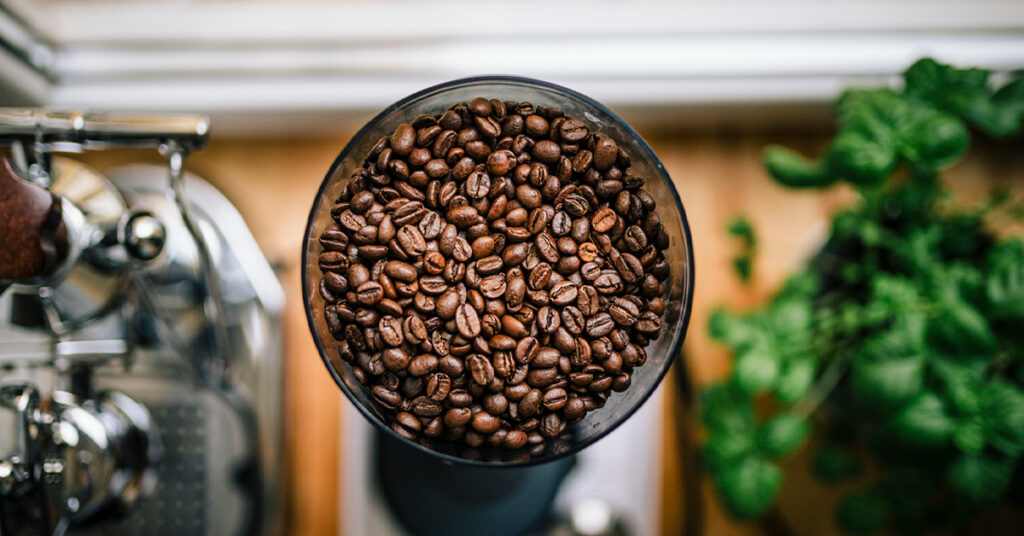 Since caffeine has a diuretic effect, you may think that it will also make your hair drier, but caffeine does not absorb hair oil, but helps keep it moisturized and gives your hair a natural shine. Increased blood flow also allows more nutrients to reach the hair follicles, making your hair healthier and brighter.
Natural hair color against white and gray hair
Washing your hair with coffee is a quick and easy way to darken your hair color. Coffee is naturally dark in color and this color also affects the hair. If the natural color of your hair is dark, this method is effective for hiding white or gray hair. For best results, use strong coffees such as espresso.