Ways of mixing different coffee beans to provide an excellent favor
Combining various types of coffee beans in a coffee mix allows you to explore and create the perfect cup of coffee for your taste buds!
You can choose from a variety of bean varietals that complement one other to create a one-of-a-kind coffee experience. Knowing the ways of mixing different coffee beans from various geographical regions, types, and territories is an art form. Despite the fact that you don't need to blend any Arabica varieties to make great coffee, blends tend to dominate the market.
To make your own bespoke coffees, you'll need to know which roasts you enjoy and how their flavors interact. This is going to convert you into a true coffee aficionado.
The Benefits of Coffee Blending
There are numerous reasons of combining various types of coffee beans, whether you are a home coffee brewer or a barista in a neighborhood coffee shop. Coffee that has been blended has a smoother flavor with less acidity than coffee that has been brewed in other ways. It also gives your cup of joy more taste because you may use more grounds when brewing it. Here are a few reasons of combining various types of coffee beans and the ways of mixing different coffee beans.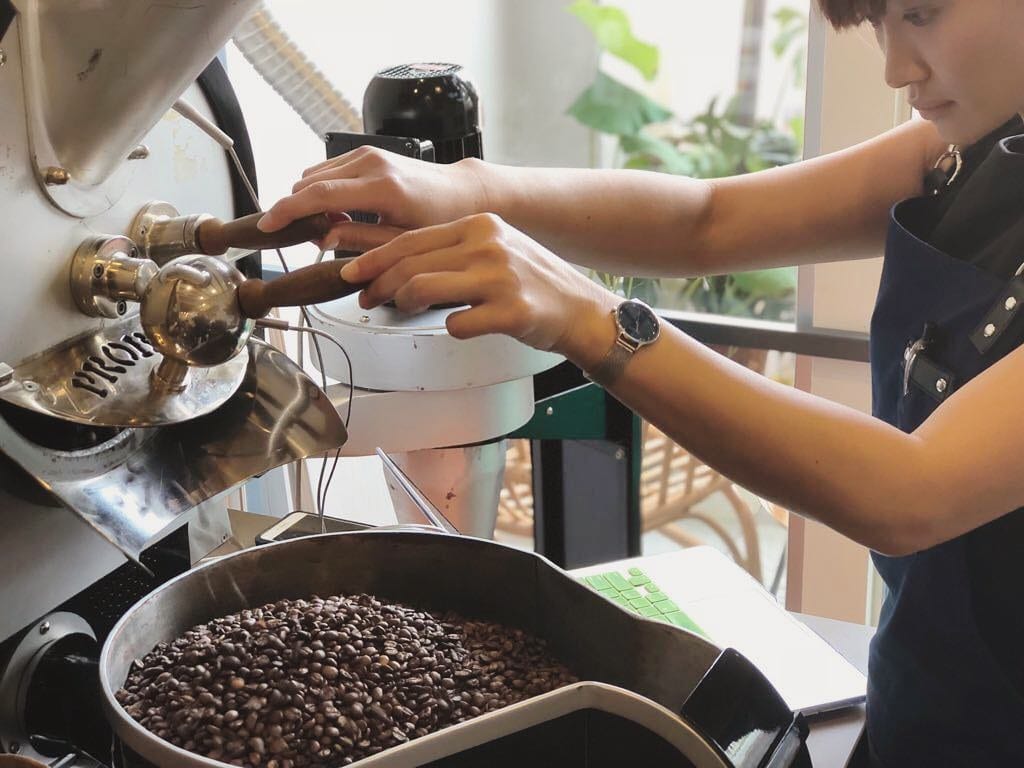 Make a Reliable Cup of Coffee
Combining various types of coffee beans, according to the experts at Tea and Coffee, is a terrific method to balance and improve flavors. You can make a reliable, tried-and-true beverage after you find the appropriate proportion.
Check out the Latest coffee tips on the coffeemag.ca : What are coffee trends for 2021?
Improve the Quality of a Low-Cost Coffee
Combining various types of coffee beans is a great method to get the most bang for your buck while still enjoying your favorite flavors and roasts.
Keep the Good Stuff for a Long Time
While blending might help to improve the quality of cheaper beans and to utilize a blend of beans, it can also aid to extend the life of the "good stuff"! Arabica beans are high quality and have a smooth, delightful flavor, according to the Coffee Brewers. Unfortunately, these characteristics come at a heavy price. They can be costly and unaffordable to use on a regular basis. Both coffee businesses and home coffee producers are affected by the high price tag.
Make Distinctive Flavors
Coffee establishments should take advantage of the opportunity to create their own signature coffee blends and to utilize a blend of beans. Typically, they will create and market a branded flavor. This ensures that their consumers return time and time again to sample this unique combination that they are unlikely to find anywhere else.
What Kind of Coffee Do You Want to Make?
Everyone has a favorite coffee flavor. Before you begin crafting personalized coffees, you must first determine if you want espresso or basic drip coffee – or something else entirely, such as cappuccinos or lattes. It's also important to consider the type of coffee maker you'll be using, as you'll need to utilize a blend of beans that it can brew.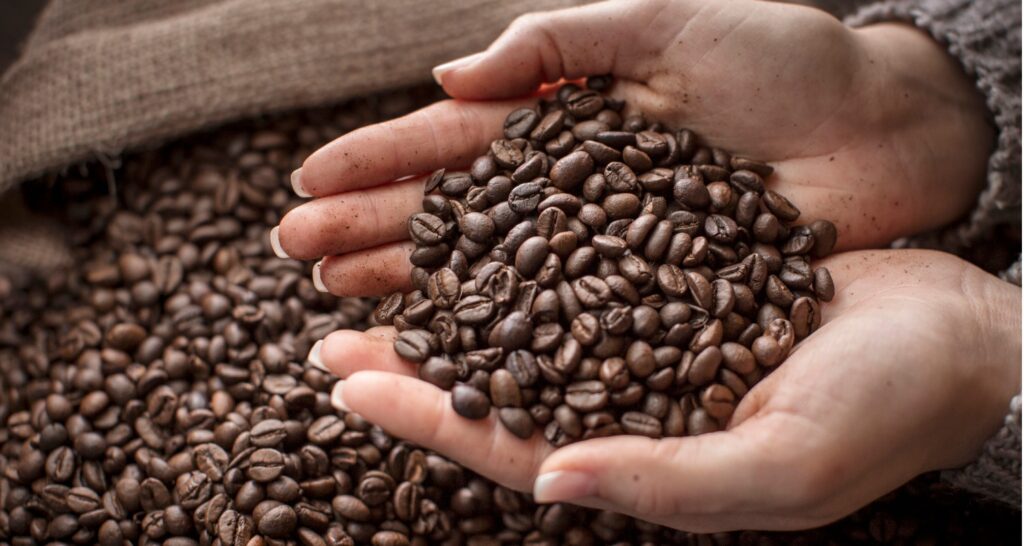 Choosing the Best Beans for Your mixed Coffee
The next step is to choose the correct coffee bean blend. In general, you'll want a diverse collection from all across the world. Columbian beans are black in color, whereas Kenyan beans are light. 45 percent Columbian beans, 25% Mexican beans (which fall into the French roast group), and 30% Kenyan beans make up a good mix. This results in a tasty blend that is similar to a "dark roast," but with a more well-rounded character. Naturally, you don't have to combine dark, light, and French roasts. You are free to combine them in any way you like.
How to Make a Blend of Espresso
You'll need a different blend for espresso than you would for a regular cup of coffee because espresso is a concentrated dark roast with a lot of caffeine. 65 percent Brazilian beans, 20 percent Central American beans (look for some from Guatemala or El Salvador), and 15 percent Robusta beans give a clear flavor that balances out the others. Of course, you'll need to try a few different custom coffees before settling on your ideal espresso blend.
Mixing Coffee Beans after They've Been Roasted
After you've decided on your blend, you'll need to roast and ground your beans before you can make your perfect cup of coffee to utilize a blend of beans. Roasting your coffee beans can be done in two ways: independently roasting each blend and then combining them before grinding, or combining them into one batch and roasting and grinding them all at once. The latter is preferable for the most part, as it ensures that they are all evenly roasted. If you roast each type of bean separately, though, you can simply combine them in a bowl before grinding.
Should I Blend My Coffee or Shouldn't I Blend My Coffee?
To utilize a blend of beans allows both home brewers and baristas to express themselves. It takes time, organization, and patience to blend diverse coffees into a blend and learn the ways of mixing different coffee beans. Blending is a great way to discover new coffee flavors, even if it takes some time. It has the potential to enhance and broaden your coffee drinking experience. Look for ideas in the coffee places you frequent. Trust that your favorite single-origin flavors will guide you to a balanced, one-of-a-kind mix that you'll want to make again and again!