What are coffee trends for 2021?
Do you know what are coffee trends for 2021? With novel brewing appliances, ever-changing customer preferences, and intriguing new blended coffees, the world of coffee is continuously changing. In this post we will tell you what are coffee trends for 2021?
Healthy coffee drinks
Coffee is an all-natural beverage that has numerous health benefits. When you start adding significant amounts of sugar, milk, caramel, cream, and other ingredients, though, things can get out of hand. These typical coffee additives are high in fat, cholesterol, or sugar, all of which are harmful to your health if drank in big amounts.
Healthy coffee drinks are expected to become even more popular
What are coffee trends for 2021? Healthy coffee drinks! Healthy coffee drinks are likely to become increasingly popular in 2021. These drinks are produced with unprocessed organic coffee and nutritious ingredients like almond milk, oat milk, rice milk, turmeric, vitamin C, cocoa powder, crushed cacao beans, matcha powder, or cinnamon. Collagen, a protein that can boost the condition of your skin, nails, hair, and bones, is being added to some coffee shops. Your morning cup of joe could help you look better in the future.
Coffee subscriptions are still very popular.
As a result of the COVID pandemic, more people are signing up for coffee subscription services. Every few weeks, these businesses provide high-quality coffee beans or ground coffee to consumers. The majority of coffee subscription services have a one-of-a-kind selection of high-quality beans from various coffee-growing regions across the world. Subscription services are a fantastic alternative for coffee aficionados who want to try a variety of bean varietals.
The neighborhood Coffee
Thousands of cafes, bars, restaurants, and takeout outlets closed due to COVID-19 lockdowns in 2020, making it a difficult year for the hospitality industry. The availability of efficient COVID vaccines, on the other hand, means that life is gradually returning to normal. The restoration of normalcy is projected to result in a significant increase in the number of new cafes opening. Millions of coffee drinkers have been missing out on the social outlet that coffee shops provide, and entrepreneurs are keen to fill the need.
Convenient Coffee
Coffee pods are here to stay in 2021, despite the disapproval of most coffee connoisseurs. Customers appreciate the convenience they give and believe that coffee pods make a good cup of coffee. In 2021, a number of additional convenient solutions, such as coffee in a can, will take off. Coffee in a can, as the name implies, is pre-brewed coffee offered in a can. They're frequently sold in heated vending machines, making it easy to receive a hot cup of coffee.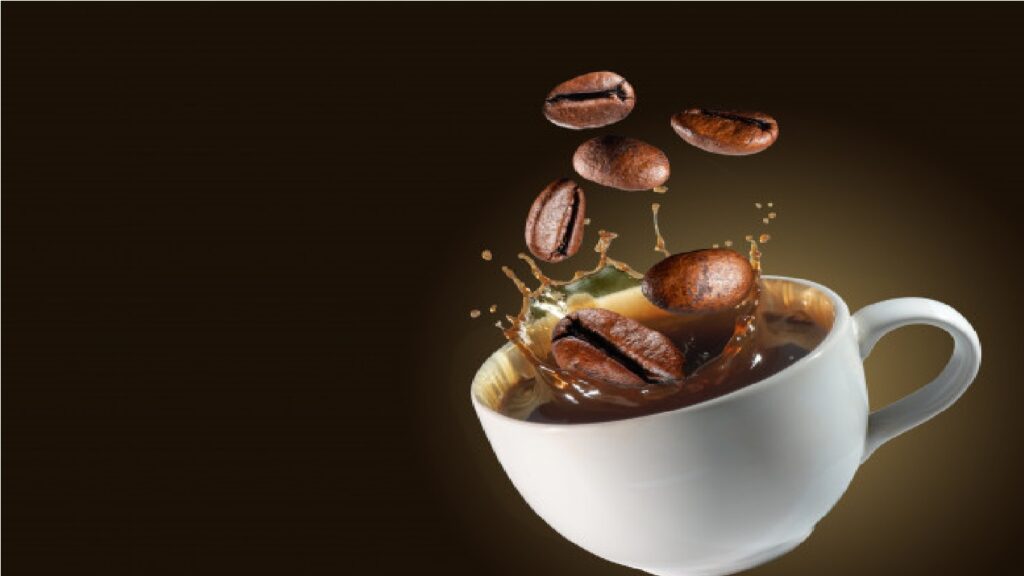 Cold Brew Coffee
In 2021, cold brew coffee will continue to be popular, with new cold brew brands reaching store shelves every few months. They're a wonderful choice for anyone seeking for a low-acid, high-flavor coffee.
Check out the Latest coffee tips on the coffeemag.ca : What is the best decaf method for a flavorful cup
Brewing Equipment for a Single Cup
In recent years, homebrewers have shifted away from sophisticated espresso machines and toward simpler alternatives. This has included brewing equipment such as the Aeropress and Hario v60, which are easy to use and don't take up valuable kitchen counter space. This tendency is expected to continue this year.
Snapchilled
If you're a fan of the cold brew movement, you'll adore snapchilled coffee. David Dussault, an MIT alumnus, discovered a method for reducing the temperature of coffee from highly hot to extremely cold in a matter of minutes. Cold brew coffee is probably superior to snapchilled coffee since it extracts more flavor from the coffee bean while still providing a smoother, less acidic brew. It's actually the best of both worlds.