What is the cause of the bitterness of your coffee?
The bitterness of coffee and its excessive increase is one of the common problems in brewing coffee that many coffee lovers face. In this article, we have tried to gather the most important and main reasons for the excessive bitterness of coffee for you so that you can experience a delicious and tasty cup of coffee by eliminating these cases and following the simple tips. In this article, we will tell you the cause of the bitterness of your coffee. Be with us to get acquainted with the cause of the bitterness of your coffee.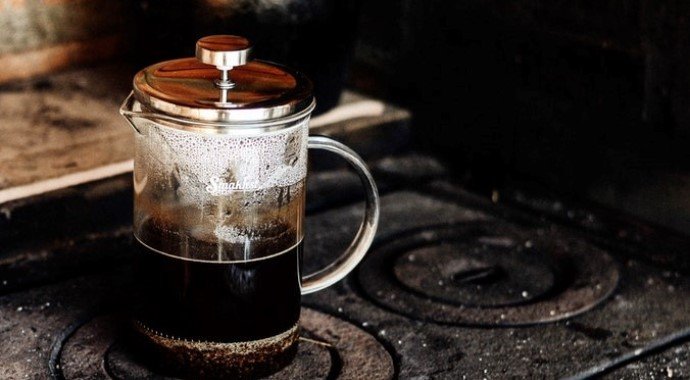 Due the cause of the bitterness of your coffee
First of all, it is necessary to point out that the bitterness of coffee has different causes in general, and coffee itself is a bitter drink, and if you really have a problem with this issue, we should unfortunately suggest that you drink it. Change!
One of the main reasons for the bitterness of coffee is the presence of a substance called chlorogenic acid in coffee beans. The higher the amount of this acid, the more bitter your coffee will be. This is the reason why Robusta coffee beans are more bitter than Arabica.
if you click on this link, you will redirect to:
Gardenmag.net
Check out the Gardening Tips on Gardenmag.net : Ever wondered about the blue lagoon is a geothermal spa in southwestern Iceland
Another case of bitterness of coffee is the process of roasting coffee beans or the same roasting beans. More specifically, it should be said; During the roasting process, chemical events occur on the coffee grounds that make it bitter.
The third thing that increases the bitterness of your coffee is the conditions and method of preparing your coffee.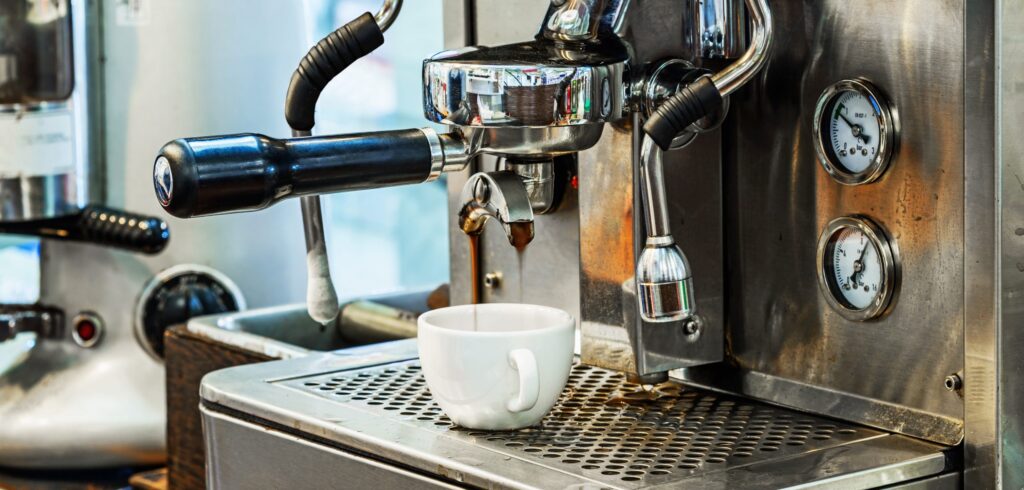 Important factors in the bitterness of your coffee and solutions to solve them
If we want to summarize and titrate the cases that make our coffee bitter, we must say that the list of the most important cases is as follows:
Time: The brewing time of your coffee is very long.
Temperature: The water you use to make coffee is very hot.
Check out the Latest coffee tips on the coffeemag.ca : How to brew coffee by Kalita Wave coffee maker?
Quality and roasting of beans: You bought coffee incorrectly and bought poor quality beans.
Ratios: Failure to observe the ratios in the preparation of coffee and excessive use of coffee powder.
Grinding: Your coffee powder is too fine.
Cleanliness: The brown equipment you use is dirty.