Where does the essence of coffee in chocolate and cake come from?
An article about the ways to use and make coffee essence
Why should I add coffee essence to my chocolate cake?
Have you ever wondered why in some recipes, they add the essence of coffee to the chocolate cakes? The reason they add coffee to chocolate cakes is that coffee enhances the flavor of chocolate. The essence of coffee deepens the rich chocolaty flavor of a chocolate cake, and if you try adding coffee to one of your chocolate cakes (or anything that has chocolate in it) you will see how much well coffee and chocolate complement each other.
Is there a substitution for the coffee essence?
Don't have coffee essence at home? Although you can add brewed coffee, or espresso powder instead, we recommend trying our recipe to make coffee essence at home and get the best results. Don't worry about the taste if you are not that much into the coffee flavor, because when you can add coffee essence or one or two shots of very dark coffee to your ingredients, magically, it enhances the chocolate without adding much coffee flavor to your chocolate cake.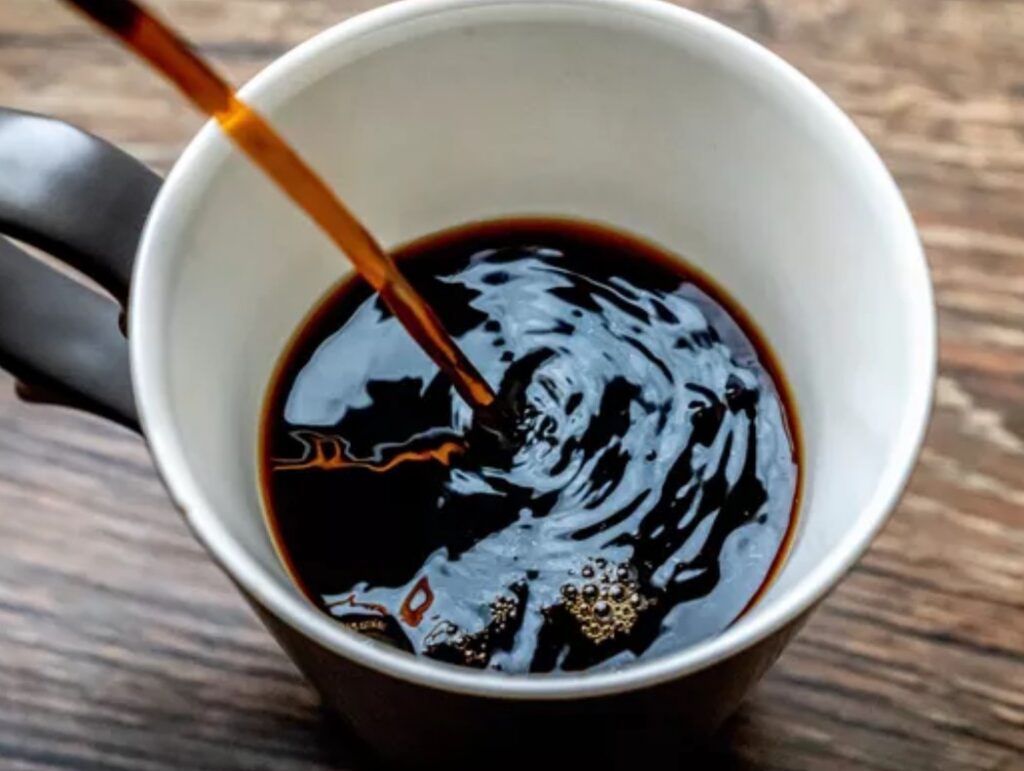 If you are a coffee lover, you can also use coffee essence to add your favorite flavor to pretty much any kind of dessert, or to stews or casseroles if you like them to have a richer flavor. Coffee essence is also a great ingredient for making iced coffee in hot seasons.
Check out the Latest coffee tips on the coffeemag.ca : Properties of coffee oil for body health and beauty
If you like to know how to have the homemade essence of coffee, we are here to help you.
How to make coffee essence at home
Ingredients you need for homemade coffee essence
High quality roasted whole espresso beans: 300 grams
Coldwater
A measuring jug
A coffee grinder
A saucepan
A large heatproof container, preferably one that has a lid
A spatula or wooden spoon
A fine-mesh sieve
Jars or bottles to keep your coffee essence in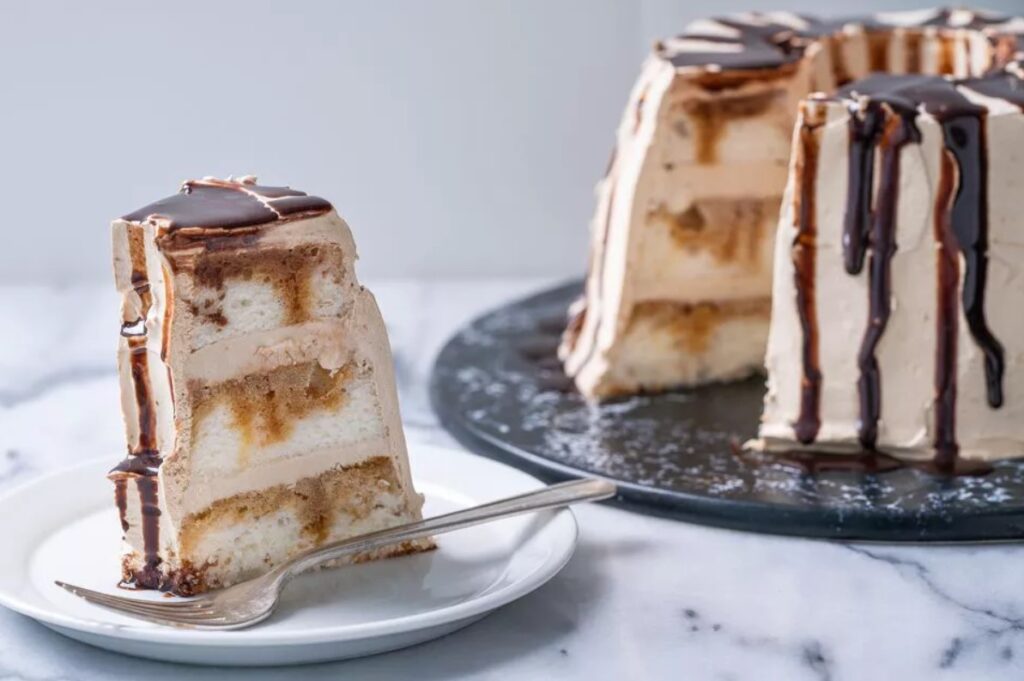 Directions to make homemade coffee essence
To make coffee essence at home, you should first grind the coffee beans on a medium grind. Measure the grinds in the measuring jar, and then keep them in a heatproof bowl.
Pour ten times the amount of cold water that you had coffee grounds into a saucepan. Bring the water to a boil, and let the water stand for a minute.
Pour the hot water onto the coffee grounds carefully. Give the coffee and water mixture a good stir for half a minute with the spatula or wooden spoon.
Cover the bowl with its lid or with aluminum foil if it doesn't have a fitted lid (remember to tie the foil down tightly with a string).
Leave the covered bowl at room temperature for 12 hours. If you let it rest for more than 12 hours, the coffee may become bitter.
Boil the bottles and jars for at least one minute in order to sterilize them.
Strain the coffee mixture carefully through the sieve. Discard the coffee grounds.
Pour your homemade coffee essence into the prepared containers. Seal the containers while still hot.
Allow the containers to cool. You can store the essence of coffee you made in the refrigerator for up to two weeks.
if you click on this link, you will redirect to:
Gardenmag.net
Check out the Gardening Tips on Gardenmag.net : Everything you should know about Corn Gluten Fertilizer
You can replace a portion of one of the liquid ingredients (such as the milk, cream, the boiling water, etc.) for cakes, brownies, chocolate sauce, ganache, soufflés, and frosting, with a tablespoon of your homemade coffee essence.